In case you are wondering what we are working on in OrionArts… It's a new game called Toyzilla!
Well, let's just say it was inspired by Angry Birds, and no, we are not copycats. You will know if you try it on the iPad yourself… It's launching in August 2012, keep a lookout for it!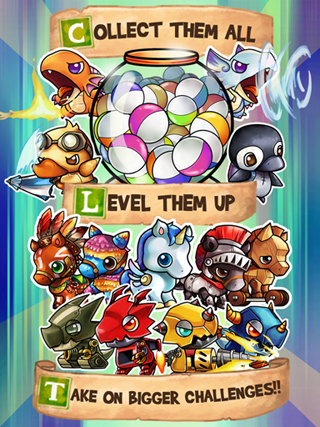 It is the first of its kind, an ambitious social game with channels for the gamer to create their own, and destroy game levels which are built by other players.
The game is set in a Toy Kingdom, filled with fortresses, cool monsters, heroes and you- name-its. But as the title of the game suggests, the central character is still the "Toyzilla".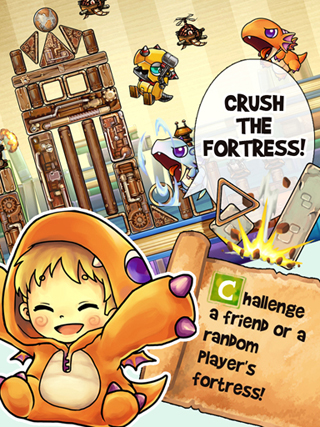 The term "Toyzilla" was inspired from "Godzilla", the destructive monster from the Japanese pop culture. Unlike the hideous looking Godzilla however, the equally destructive Toyzilla is overloaded with cuteness, and their appearances range from Robotic looking Dinosaurs to Plush Dragons and Unicorns. Think of them in terms of your favourite toy, the Ultimate Hero among your play collection with the power to save or sink the Titanic.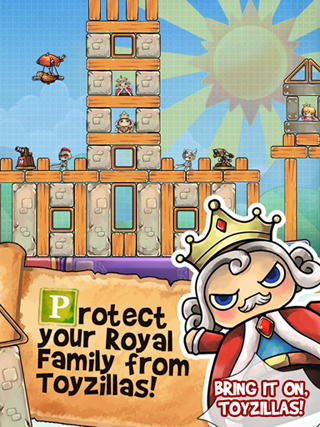 Toyzilla offers the thrills and spills of challenging and destroying toy formations, with little consequences (mess). It also eliminates the physical risk of stepping on stray lego bricks that comes crashing down with any real toy fortresses! A must have app for gamers who need an outlet for venting.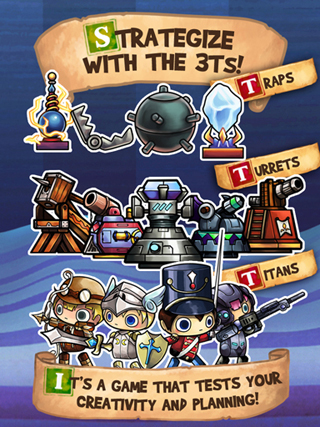 Piped with some naughty, and many nice features to keep you entertained and thinking, it's also an excellent social game that keeps you connected with family, friends, or even strangers! Play with them and exchange gifts, or simply just challenge their creations.
Coming soon this August 2012!
Feel free to contact us for promo codes.