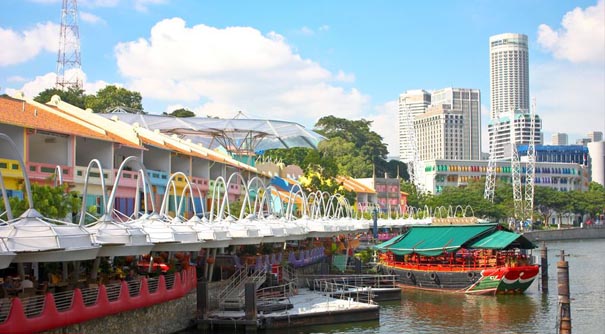 OrionArts is an indie game studio established in 2011. We've always been making Freemium mobile games and has launched 8 titles on both iOS and Android to date.
Notable titles include "Swarm of the dead" that puts you in charge of various super zombies trying to get their hands on a clueless researcher. This game was greenlit on Steam, and we'll be making a PC version of it sometime in the future!
There's also Toyzilla (available on iPad 2 and beyond only) which features a bunch of Dragon plushies bent on crushing toy castles and bringing down Evil Rulers. Toyzilla Evolution, the sequel to the Toyzilla is underway and there will be an epic showing of more than 300 Toyzillas, boss fights and MORE when it happens! Well, if you really only have 5 minutes to play anything, then try out my turd third recommendation. It is this brown thing that floats on water… "Plappy (the) Platypus"! Get past tutorial, play the game, die, repeat a couple more times all within 5 minutes!
Whether you have 5 minutes or all the time in the world, we always have something for you!
Lastly, OrionArts will be collaborating with Tango, a messaging platform to take over the world with a puzzle game "Super Cake Boss" on both iOS and Android. Scoring 3 stars on a single level has NEVER, ever been so satisfying once you have taken a bite of our app-solutely gorgeous matching puzzle game.
And I lied. The last message is this. We have a MID-CORE game called "Petagon" featuring heroic hunks and babes and DRAGONS that can be tamed as pets. (We are really serious about getting good at being EPIC.)
http://www.facebook.com/OrionArts
http://www.twitter.com/OrionArtsStudio
http://orionartsstudio.deviantart.com
http://www.youtube.com/user/OrionArts
http://orionarts.tumblr.com